Water Pipe Restoration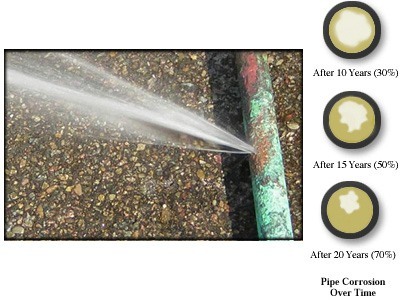 Your water pipes are a critical part of your plumbing system, and unfortunately, over the years, they will begin to corrode. After enough corrosion has occurred, you'll need to have either repairs, replacements, or restoration services performed on your water pipes. At Mathis Plumbing & Heating Co., Inc., our Greenwood water pipe restoration specialists can provide you with high quality pipe repair and replacement services, and we can work with you to decide whether restoration is the best option for your pipes.
Our professional plumbers are all licensed and trained professionals, so we'll be able to guarantee the best workmanship possible at every job that we perform. We'll make sure that your water pipes are in great condition and that your plumbing system is totally functional before our work is complete.
Have Water Pipe Restoration Services Performed ASAP
A leaking water pipe can cause major disruptions in your household. Water leaks that go undetected can cause major damage to many different parts your home. That's why it's so important that you have water pipe restoration services performed at the first sign of a leak. By acting quickly, you can prevent costly damages from occurring in your home.
Instead of chancing further damage by trying to perform even the simplest of water pipe repairs by yourself, call our expert Greenwood plumbing repairs team as soon as possible. At Mathis Plumbing & Heating Co., Inc., we possess the knowledge and experience needed to accurately and efficiently complete any water pipe restoration project.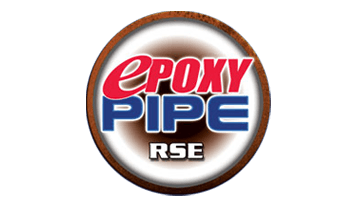 Our Water Pipe Restoration Services
Water Pipe Repairs
Water Pipe Leak Repair
Water Pipe Replacement
Restore Water Pipe Leak
Water Pipe Leak Solution
Water Pipe Renovations
Old Pipe Restoration
Broken Water Pipe Repairs
Water Pipe Replacement
Repipe Alternatives
Benefits Of Pipe Restoration
Repairs pinhole leaks and improves water quality without tearing down interior walls.
Cost effective alternative to conventional house re-piping.
Prevents future corrosion and leaching of harmful metals into your water.
Projects completed in days—not weeks or months.
Less Disruption with Pipe Restoration Services
There's no need to rip up flooring, cut into your walls, or clean up a construction mess for the next few weeks. Our in-place water pipe restoration services are performed without any destruction of your home. Most of the time, we are able to complete the job in less than three days, which is several weeks less than the average repiping and re-construction job. Our water pipe restoration services are efficient and effective, and we'll make sure that the job is performed as well as possible.
If you need a professional for water pipe restoration in Greenwood or the surrounding areas, please call 864-229-7117 or complete our online request form.