Slab Leaks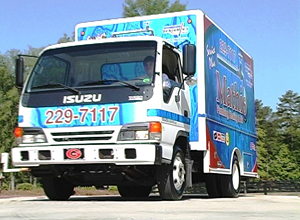 Slab leaks in Greenwood, SC and the surrounding areas can be a very frustrating problem, and if they're left unattended, they cause significant damage to your property that can be complicated and expensive to repair. Slab leaks occur in two different locations, which can be found at the foundation of your home. Because these locations are hidden, the leaks can go on for weeks without your knowledge and can cause a lot of damage to your plumbing, affect the sanitation of your home, and increase your water bill.
At Mathis Plumbing & Heating Co., Inc., our professional plumbers can provide you preventative maintenance to help you ensure that slab leaks don't occur at your home. A routine check-up of your sewer line and incoming water line can help you find any problems that may lead to a slab leak in the future.
However, if you already know that you have a slab leak in your home, call the plumbers at Mathis Plumbing & Heating Co., Inc. today. Our Greenwood plumbing repairs team will be able to locate and repair your slab leaks in an efficient and effective manner so that your home doesn't experience any more damage.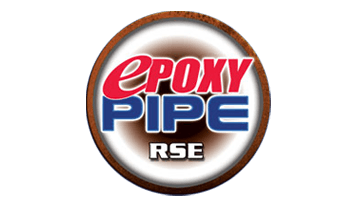 Our Slab Leak Services
Slab Leaks
Repairing Slab Leaks
Finding Slab Leaks
Fixing Water Leaks
Pipe Repairs
Plumbing Repairs
Leak Detection
Basement Leaks
Foundation Leaks
Leaky Pipes
Finding Leaks
Slab Repairs
Slab Leak Symptoms
If you notice any of these problems, they are likely signs that you have a slab leak in your home:
The sound of running water when all water is turned off.
A hot spot on your floors may indicate a hot-water line leak.
Cracks in walls or flooring.
Mildew, mold, or excessive moisture under carpets could indicate that your slab is cracked.
High water bills—although this could indicate a water leak in your pipes or even your pool, plumbing under the slab is also a suspect.
Contact our professional plumbers if you've noticed any of these signs, and we'll help you determine the location and cause of your slab leak, then we'll provide you with thorough repairs.
Slab Leak Repair Options
After we've located your slab leak, we'll provide you with options for how to repair it. These may include:
Spot Repair: We'll open up the slab at the spot of the leak and repair the leaking pipe. This option is cost-effective if your home is a new construction.
Repipe or Reroute: We'll replace the entire line that was leaking. This is the most effective option for older plumbing systems that have a history of leaking.
Epoxy Pipe Coating: We'll apply in-place pipe coating through the inside of the plumbing. This is mostly use in systems that have a series of small leaks that render the normal repair methods cost-prohibitive, or when digging up the slab is too inconvenient.
If you need a repairs for slab leaks in Greenwood, SC or the surrounding areas, please call 864-229-7117 or complete our online request form.