Company Background & Family History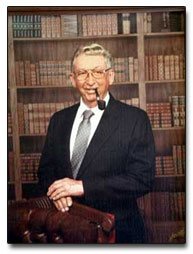 We are proud to be a family owned business with well over 60 years of continuous service, and we appreciate the opportunity to provide service to the members of our community. We began as a small plumbing and heating company, but today, we offer a wide array of great services and state-of-the-art products that can help you increase the comfort and energy efficiency of your home.
Our company was founded on a commitment to customer satisfaction, and that remains our chief priority today.
Our History
Our late Father and Grandfather Ralph H. Mathis founded Mathis Plumbing & Heating Company, Inc. in 1952. Ralph and his wife, Betsy, started the business from their garage with one truck, great ambition, and a commitment to customer service that has only grown since. While providing heating and plumbing services and handling all the behind-the-scenes administrative work, our founding "Father and Mother" managed to raise three children.
Mathis Teams Up with Benjamin's Heating & Cooling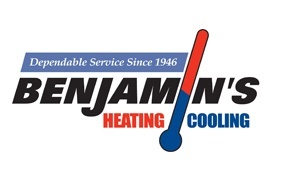 In 2005, Mathis acquired Benjamin's Heating and Cooling, another strong family owned business that opened its doors in 1946. With the addition of Benjamin's, we're better equipped to handle all your Greenwood and Lakelands heating and cooling needs than ever.
Without You, There is No Mathis
Today sons Jimmy and Wayne now run the show. The Mathis brothers have both worked full-time in all aspects of the business since Jimmy graduated from Lander College in 1972 and Wayne from The Citadel in 1975. Ralph and Betsy's daughter, Jean Ann, who handles many of our office duties, is the friendly voice that usually answers your calls and provides you with direct assistance or puts you in direct contact with the appropriate department or person.
Mathis Plumbing and Heating Co., Inc. continues to grow and evolve so that we can meet a changing and growing set of needs in our community. We can design, install, repair, and service plumbing and HVAC systems for residential, commercial, and industrial or institutional properties.
If you would like to learn more about our plumbing, heating, and air conditioning company's history, please call 864-229-7117 or complete our online request form.